Dennis Christopher Ott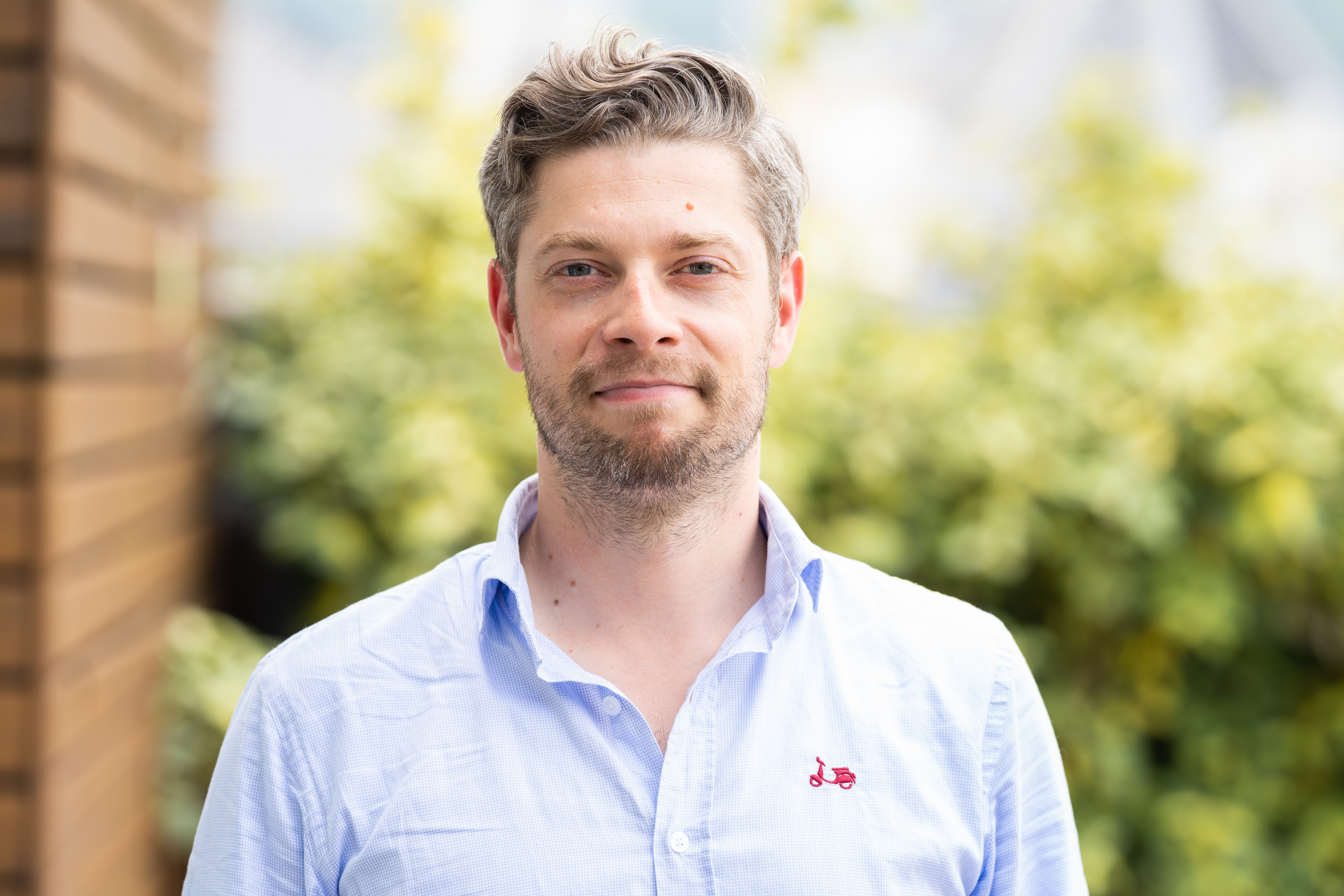 Associate Professor
Department of Linguistics
University of Ottawa
70 Laurier Ave E
Ottawa, ON K1N 6N5
Canada

dennis.ott [at] uottawa [dot] ca
Google Scholar
ResearchGate
UniWeb
ORCiD

PhD (Harvard), 2011
CV (coming soon)
---
Research interests
syntactic theory

unbounded dependencies
ellipsis, parenthesis
connectivity effects
syntax of Euskera

formal pragmatics
philosophy of language
Selected publications
For downloadable publications, see ResearchGate.
D Ott. In press. Phrase structure and its limits. In K Grohmann, E Leivada (eds), The Cambridge handbook of the Minimalism Program. Cambridge: Cambridge University Press.
G DeRooy, D Ott. In press. The structure of free relatives: evidence from reconstruction. Proceedings of CLS 57.
E Onea, D Ott. 2022. Nominal appositives in grammar and discourse. Language 98(2), 359–391.
D Ott. 2022. Unstructured sequences as paratactic configurations. Proceedings of NELS 52 (vol. 2), 275–285.
N Chomsky, Á Gallego, D Ott. 2019. Generative Grammar and the faculty of language: insights, questions, and challenges. Catalan Journal of Linguistics (SI), 229–261.
D Ott. 2018. VP-fronting: movement vs. dislocation. The Linguistic Review 35(2), 243–282.
D Ott, V Struckmeier. 2018. Particles and deletion. Linguistic Inquiry 49(2), 393–407.
D Ott. 2017. Strong generative capacity and the empirical base of Generative Grammar. Frontiers in Psychology 8, article 1617.
D Ott. 2017. Stylistic fronting as remnant movement. Studia Linguistica 72(1), 1–38.
D Ott. 2016. Ellipsis in appositives. Glossa 1(1), article 34.
D Ott, M de Vries. 2016. Right-dislocation as deletion. Natural Language & Linguistic Theory 34(2), 641–690.
D Ott. 2015. Connectivity in left-dislocation and the composition of the left periphery. Linguistic Variation 15(2):225–290.
D Ott. 2015. Symmetric Merge and local instability: evidence from split topics. Syntax 18(2), 157–200.
D Ott. 2014. An ellipsis approach to Contrastive Left-dislocation. Linguistic Inquiry 45(2), 269–303.
D Ott. 2012. Local instability. Berlin/New York: De Gruyter.
D Ott. 2011. A note on free relative clauses in the theory of phases. Linguistic Inquiry 42(1), 183–192.
PhD students
Ray Therrien (2023, thesis)
Fauzia Mughal (in progress)
Adam Chihjen Cheng (in progress)
Current teaching
LIN 3310, Syntactic Theory
LIN 5317, Syntax I
---